Sports Therapy is an area of allied health care that is exclusively concerned with the prevention of injury and the rehabilitation of the patient back to their own levels of functional, occupation and sport specific fitness, regardless of their age and ability.
Welcome to
JR SPORTS THERAPY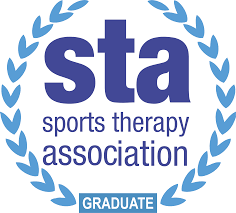 COVID-19
JR Sports Therapy is currently closed for any face to face appointments with current & new patients until the goverment allows us to reopen.
We are currently working online with current & new patients, in the form of Telehealth. Please get in touch for further information on how this can help you.